Skip to product information
Save the Pollinators
$ 5.00
No Added Sugar

Organic Honey

Environmentally Focus
At Huckle Bee Farms, we are very concern about all Pollinators and not just the Honey Bee. Please support our efforts in educating and providing the proper environment for them to survive. More Info.
Learn About Pollinators
"give them a helping hand"
It's impossible to overestimate the importance of pollinators — to plants, animals, people, ecosystems — to the survival of the planet as we know it.

Do you see Honey Bees in your yards like you used to?

We are always asked, are the honey bees still struggling?  The answer is a simple YES.  The honey bee is very key to our survival. They are small mighty creatures that pollinate 85% of the food we eat.

Hummingbirds are any of the 300-odd species of small, brightly-colored birds belonging to the family Trochilidae. Native to the New World, these are some of the smallest birds that exist and are named so because of the humming noise created by their flapping wings. Hummingbirds resemble sunbirds and honeyeaters in behavior and appearance.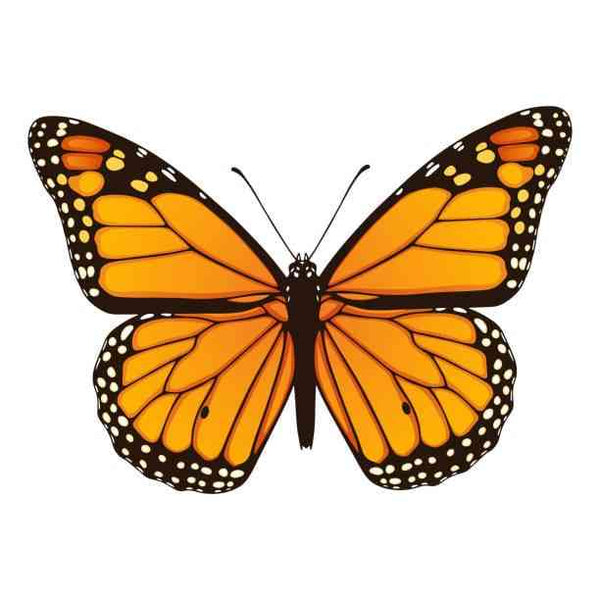 Save the Pollinators
$ 5.00
Visit Our Recipes
"giving your taste buds a treat"
Our Newest Honey Recipes
If you thought bacon couldn't get better, I assure you, it can. The simple...