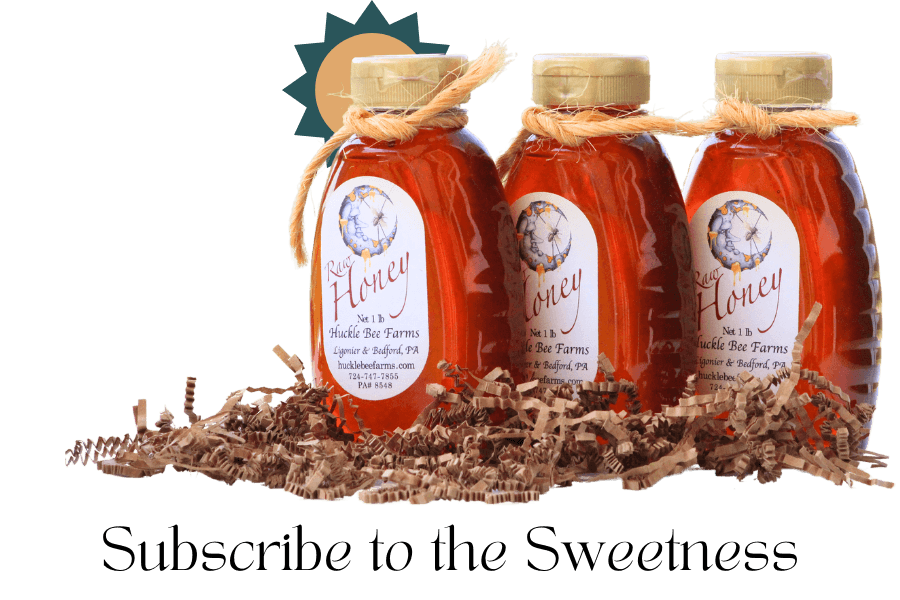 bottled fresh before shipped
Honey Delivered Right to Your Doorsteps...
Healthy Great Organic Honey starting at $10
√ Learn More Below
How it Works
Select Your Honey

Select your favorite honey and teas from our online store..

Pick Your Subscription

Subscribe and save $. Pick from every month, 3 months and 6 months.

Get Fast Shipping

Delivered on the day of your choice. Get free delivery on orders over $38.

Eat + Repeat & Enjoy

Enjoy your fresh Honey and Teas "give those taste buds a treat"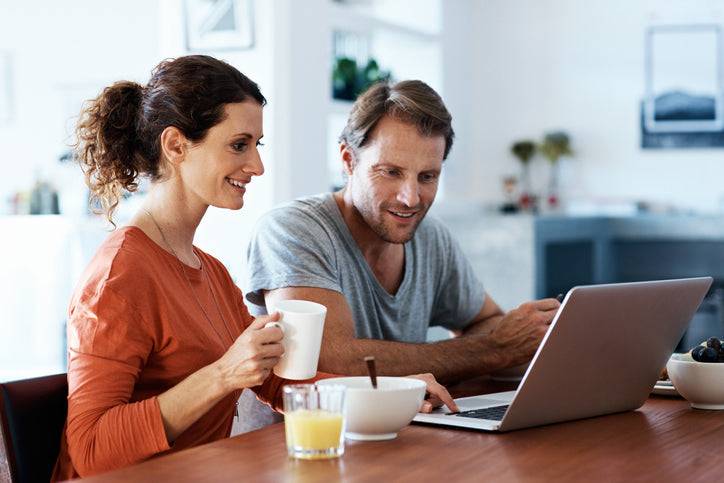 change your selection at any time !
Save Money
✔   Say goodbye to running out of your favorite Honey.
✔   Save $ when you subscribe.
✔   Freshly bottled before shipping so its perfect to the taste buds.
✔   Honey is shelf-stable and will never spoil.
✔   Locally Produce Honey with great health benefits.