Help Save our bees
SAVE When you BUY ... 3 or More Bottles of Honey
Help Save our bees
Free Shipping On Orders Over $38
SAVE When you BUY ... 3 or More Bottles of Honey
Welcome to where the important BEES Hang out
🎄 Our Holidayl Favorites... 🎄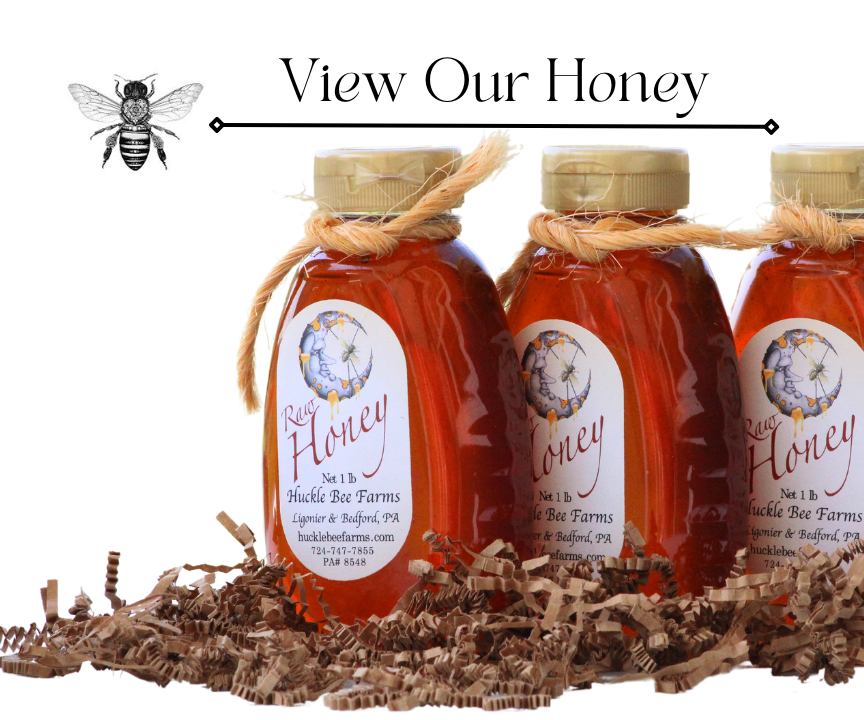 View Our Honey Collection
We at Huckle Bee Farms have taken Raw Honey to a whole new level by infusing it with different fruits and vegetables to add natural, organic flavors to our Honey.  Our mission is to "give your taste buds a treat" and to expand your knowledge of an age old condiment.
Our Mission
To expand and improve the environment for all pollinators that will aid in their and our survival by education, awareness and hands-on practices. To embrace more humans on the benefits of Raw Honey through different uses that would promote acceptability and "give their taste buds a treat".
🎄 Our Holiday Favorite Teas 🎄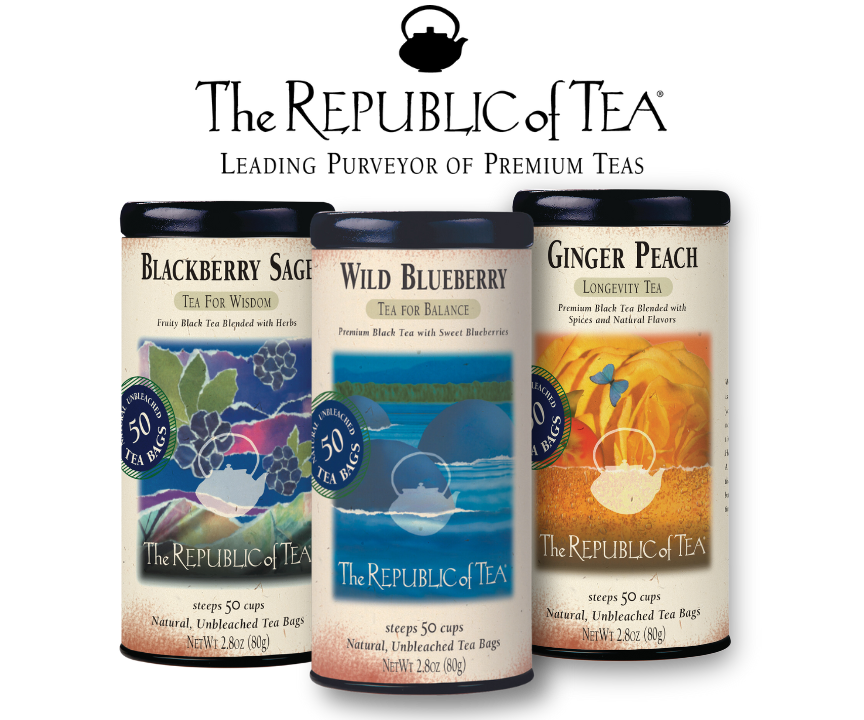 Sip by Sip Rather Than Gulp by Gulp® lifestyle
Our Tea Collection
The Republic of Tea sparked a Tea Revolution. They began by canvassing the most prized tea gardens of the world for their worthiest leaves. Our mission was—and is—to see these teas steaming in the cups of men, women and children everywhere.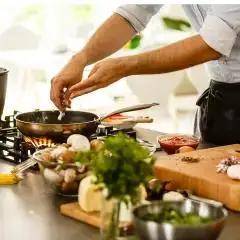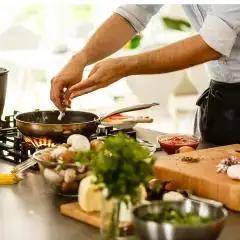 Did You know? Early Fall is the final part of the year where Honey Bees work hard to collect food for winter survival...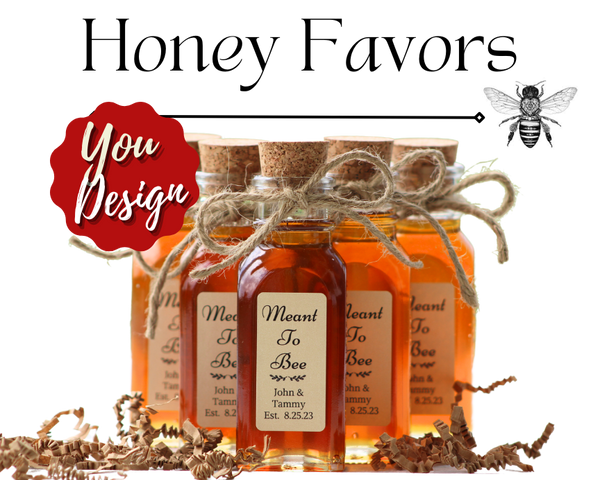 Add Sweetness to Any Event...
Weddings

Baby Showers

Family Gatherings

Corp. Events
View Our Honey Favor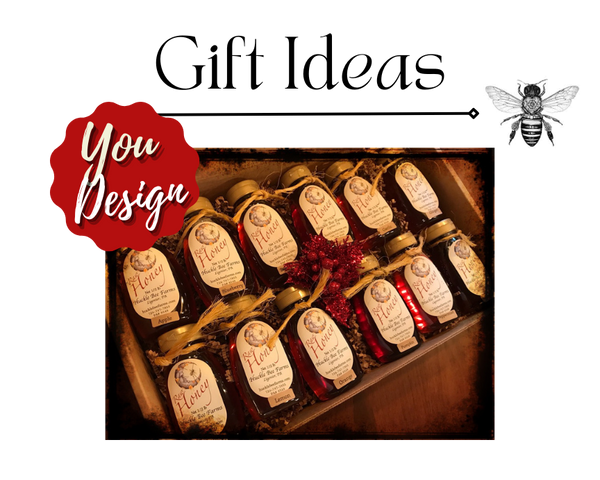 Give them some Sweetness...
You Design the contents, our Worker Bees will Build your gift with extreme detail, Gift wrap with a note and Ship to that Special Person.
Great for Family, Friends, Teachers, Co-Workers, Grab Gifts and Anything you need to sweeten up....
Design Your Gift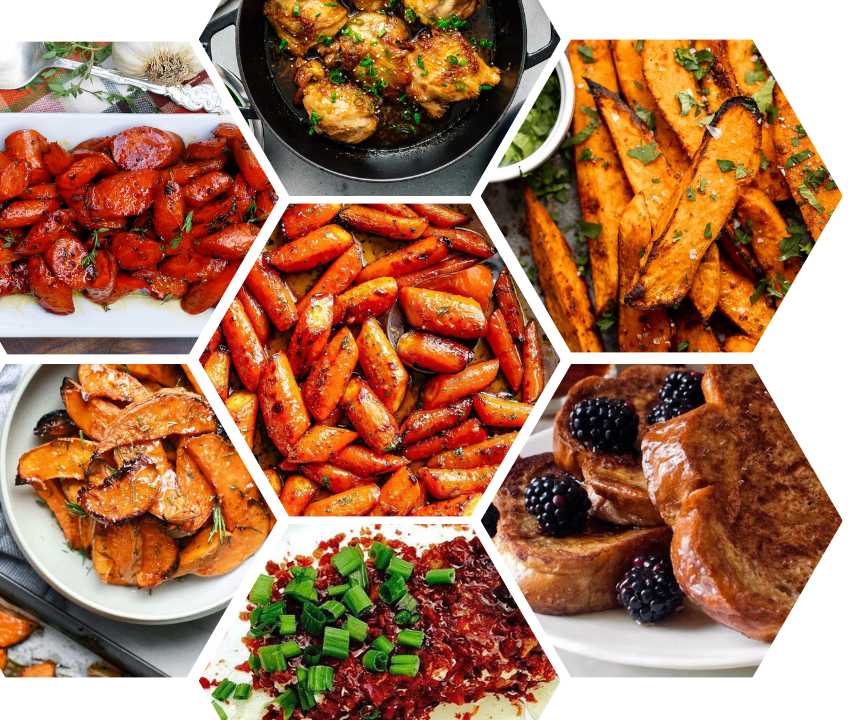 "give your taste buds a treat"
Learn how to substitute sugar with a healthier alternative - Huckle Bee Farms Honey. From breakfast to dinner, our honey will add a unique flavor to any dish. Use Razzleberry or Cinnamon Honey on your Breakfast Cereal. Create the gourmet dinner with our Black Pepper Honey on your steak or chicken, then top it off with a Garlic Honey and butter melted on your baked potato.
Submit Your Recipe and, upon approval, receive a Free Bottle of Honey of your choice.
I hope we took you out of this hectic world and gave you a little peaceful time, please enjoy...